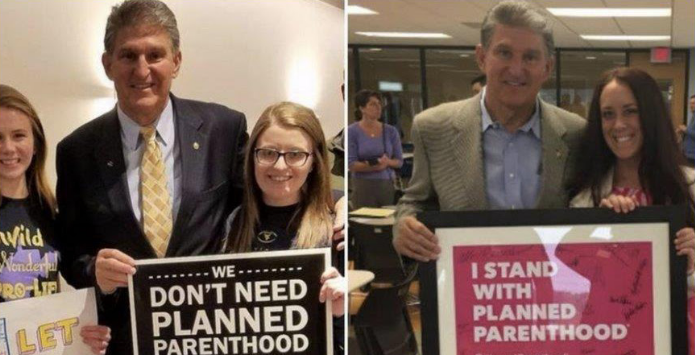 PRO-LIFE VICTORY IN OMAHA
Omaha Mayor Election Demonstrates Continued Problem
Democrats Have With Pro-Abortion Stand
WASHINGTON – Yesterday's mayoral election in Omaha pointed out the problem Democrats have that will continue to cause them to lose elections across the nation.
After Democratic National Committee Chairman Tom Perez decided that the DNC would only support candidates who support an extreme abortion agenda calling for unrestricted abortion for any reason – including late abortions after 20 weeks and taxpayer funding of abortion – Omaha Democratic mayoral candidate Heath Mello flip-flopped on abortion and decided to support abortion on demand.
"As soon as we learned that Heath Mello caved to pro-abortion Democratic pressure to support unlimited abortion, National Right to Life immediately endorsed pro-life Mayor Jean Stothert," said Carol Tobias, National Right to Life president. "The National Right to Life Victory Fund phoned thousands of identified pro-life voters in Omaha with information about the differences between pro-life Mayor Jean Stothert and Heath Mello."
National Right to Life and its state affiliate, Nebraska Right to Life, also shared information about the race through social media.
In pro-life areas of the country, Democratic candidates must have pro-life votes in order to win, however they also must appease the pro-abortion masters of the Democratic Party. The most ridiculous evidence of this recently took place when West Virginia Democratic Senator Joe Manchin appeared in a picture holding a Planned Parenthood sign that read, "I stand with Planned Parenthood." Manchin later appeared in a picture with a pro-life group holding a sign that read, "We don't need Planned Parenthood."

"The pro-abortion side cannot match the infrastructure and grassroots base of National Right to Life and its 3,000 chapters and state affiliates, which can respond quickly anywhere in the country," Tobias added. "With this latest litmus test for Democratic candidates, the Democratic Party will continue to lose elections."Manchin, who claims to be pro-life, has a 33% pro-life voting record in the 115th Congress. There are similar situations in other parts of the country where Democratic senators must have pro-life votes to win including Indiana Sen. Joe Donnelly, Pennsylvania Sen. Bob Casey, and North Dakota Sen. Heidi Heitkamp. They will seek to get pro-life votes while trying please the pro-abortion masters of the Democratic Party.
---