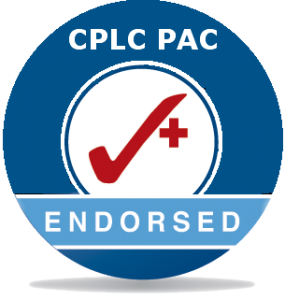 California ProLife Council PAC has been working for you and throughout California for the cause of Life!
Are you unsure which Supreme Court Justices to vote for? Are you unaware that some ballot propositions affect the life Life issue?
Read about the significance of these Justices and propositions and how your vote can be a direct vote for the Right to Life!
Click the link below to download the CPLC PAC Ballot Endorsements.
---
All candidate responses can be found in our 2014 General Election Voter Guides. Click on your region to see the pro-life candidates you should vote for in this upcoming election!