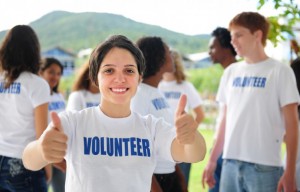 Thank you for your interest in volunteering with California ProLife Council.  Here at CPLC, our volunteers are very important to us and you are vital to the work we do! Here are just a few ways that volunteers help us protect Life:
Special event setup/takedown
Special event registration tables
Special event decorating
Convention booth outreach
Weekly office help
Cleaning and organizing office supplies
Data Entry
Bulk mailing projects
General computing
Misc. project oversight
Letter writing
Petition signing
Literature distribution
Website maintenance
We would appreciate you taking a moment to fill out our volunteer application below.  Someone from our office will be in contact with you as soon as possible.
Do all the good you can, by all the means you can, in all the ways you can, in all the places you can, at all the times you can, to all the people you can, as long as ever you can."
– John Wesley