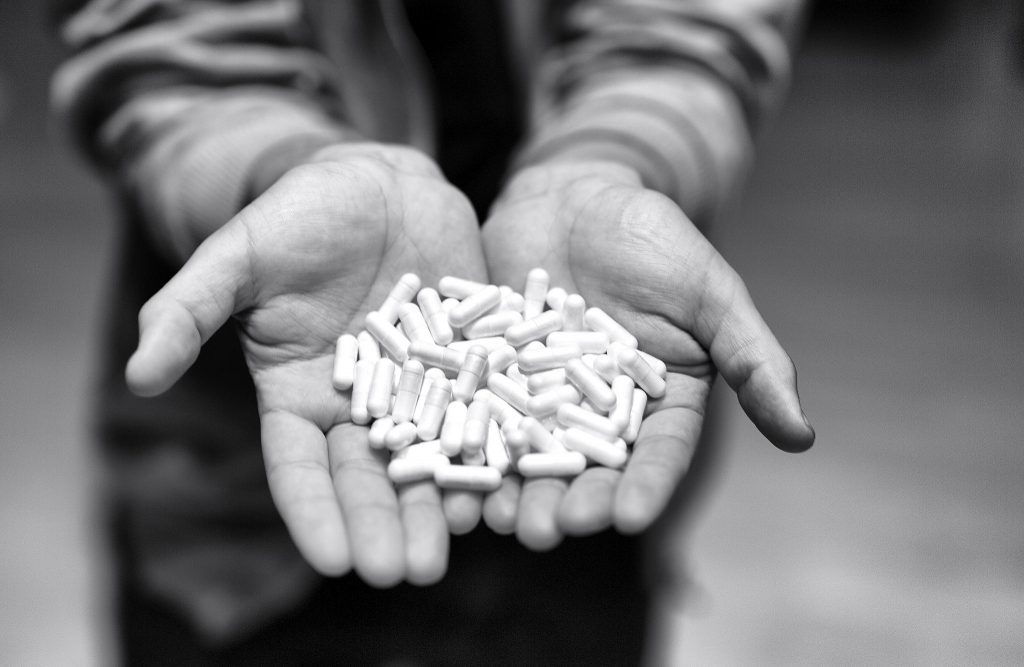 To our County Supervisors, State Legislators and all Public Officials:
Stop the distribution of chemical abortion pill, RU 486.  Whereas: RU 486 is an extremely powerful, artificial steroid. It is actually a multi-drug 'cocktail' that dramatically alters a woman's biology in order to end the life of the child she knows is within her; Whereas: this drug has resulted in the deaths of women who did not understand its powerful impact on their bodies; Whereas certain feminists ideologues are willing to risk the health of women to advance the routine abortion of human beings;  We, the undersigned, therefore urge all public officials using their fiduciary positions and sworn commitment to uphold the law and protect lives, to oppose government involvement in the distribution of this dangerous chemical abortifacient.
---
Get this petition into every prolife church/bible study and group in your area.
We will help you meet with YOUR Assembly representative and guide you through changing their vote (call 800 924-2490 if you have any questions)
Get this petition out everywhere!
This art will fit on legal size.  
in print mode pick legal size
have legal paper in your printer
in print set up, click 'Size to fit'
otherwise it will be made smaller on school size paper, and less easy to fill out.