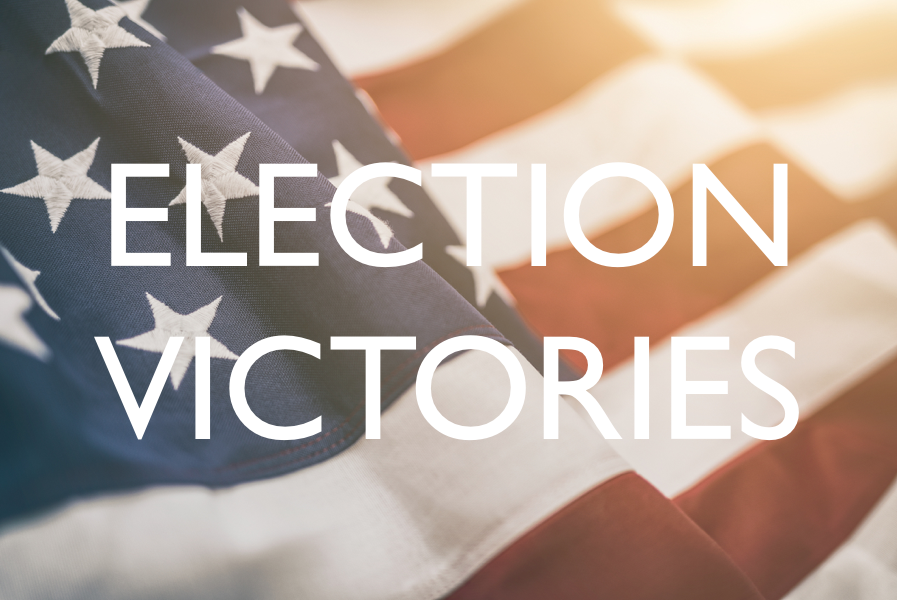 ProLife Victories
A great number of candidates that we endorsed won their primaries- across all races, including the race for Governor! The list is below:
California ProLife Council (CPLC) PAC is established to follow state and federal election law
 in the endorsement or opposition of candidates. CPLC is the California affiliate of the nationwide team of the National Right to Life Committee.
The Board of CPLC PAC is guided by definitive standards. Candidates must: 1) affirm commitment to specific issues of public policy (Because many people may use the phrase 'pro-life' with looseness and redefine it to suit their own purposes); or 2) prove commitment via a voting record while in office.
The major political parties have established positions on Life. The Republican Party seeks to maintain the right to life for the vulnerable. The Democrat Party seeks abortion on demand, government sponsorship of abortion, and other uses of medicine to kill human beings. Exceptions to these party positions will be noted.
Governor John Cox
Controller Kostas Roditis
Atty Gen Steven Bailey
BOE 1st District Ted Gaines
BOE 4 th Joel Anderson
Congressional Races
CD 1 Doug LaMalfa
CD3 Charlie Schaupp
CD4 Tom McClintock
CD5 Anthony Mills
CD8 Paul Cook
CD9 Marla Livengood
CD10 Jeff Denham
CD21 David Valadeo
CD22 Devin Nunes
CD 23 Kevin McCarthy
CD25 Steve Knight
CD36 Kimberlin Brown Pelzer
CD 42 Ken Calvert
CD 43 Omar Navarro
CD45 Mimi Waters
CD47 John Briscoe
CD49 Diane Harkey
CD50 Duncan Hunter
State Senate
SD4 Jim Nielsen
SD14 Andy Vidak
SD16 Shannon Grove
SD28 Jeff Stone
SD36 Patricia Bates
SD38 Brian Jones
Assembly
AD1 Brian Dahle
AD 2 Matt Heath
AD3 James Gallagher
AD5 Frank Bigelow
AD6 Kevin Kiley
AD13 Antonio Garcia
AD23 Jim Patterson
AD26 Devon Mathis
AD 29 Vicki Nohrden
AD31 Lupe Espinoza
AD32 Justin Mendes
AD33 Jay Obernolte
AD34 Vince Fong
AD35 Jordan Cunningham
AD 36 Tom Lackey
AD 38 Dante Acosta
AD39 Ricardo Benitez
AD 40 Henry Nickel
AD 52 Toni Holle
AD 55 Phillip Chen
AD 57 Jessica Martinez
AD 58 Mike Simpfenderfer
AD 65 Alexandria "Alex" Coronado
AD 66 Frank Scotto
AD 67 Melissa Melendez
AD 68 Steven Choi
AD 71 Randy Voepel
AD73 William Brough
AD74 Mathew Harper
AD75 Marie Waldron
AD78 Maggie Campbell
---
Register to Vote
California Law now allows you to REGISTER on Election Day!
So even if you and your friends are NOT registered, you can still vote in this election. THAT's RIGHT! What the Democrat Party devised can be used for you to get good folk elected.Make sure that YOU and Your friends vote in this Primary, and Vote ProLife! Vote for John Cox for Governor!